Picture courtesy: entrackr.com
Influencer marketing or marketing on social media through influencers has been ruling the world more specifically ruling the marketing world these days.
From nano to mega influencers, everyone has made marketing their key tool for having an online presence.
While some incorporate marketing a brand as part of their content, some turn their entire account into a marketing hotspot for the brand and some influencers kickstart a social media campaign.
Either way, influencer marketing has reached new heights by turning itself into a $10 billion industry with newer elements making this form of marketing even more prevalent.
Influencer marketing companies have made their way in to bridge the gap between an influencer, a brand, and a successful social media marketing campaign.
What makes an influencer marketing campaign successful?
There are a variety of variables one has to deal with when roping in an influencer for a social media campaign. The probability of a successful campaign depends on a lot of factors.
Here are some much-needed tips to get sure shot success from an influencer-based marketing campaign: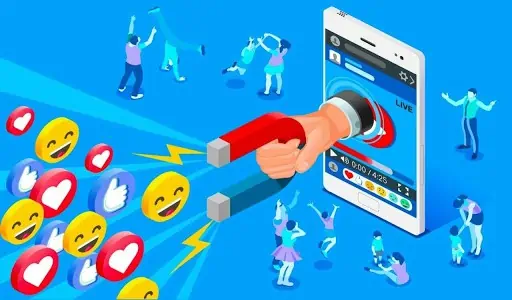 Picture courtesy: singlegrain.com
Planning out the goals
Influencer marketing campaigns can serve multiple purposes and hence it's necessary to define the particular goals a brand is looking to achieve.
These can be specific like – selling a product, creating brand awareness, offering an insight into the brand, or getting more interest developed in the brand and its products/services.
Based on these defined goals, it becomes easier to structure the whole campaign to make it more successful.
Having goals decided, the process of designing the campaign gets easier.
Selecting a target audience
Since every brand has a different set of target audiences and social media connects them to almost everyone possible, it's necessary to select whom to target specifically.
There are various influencer marketing platforms. Choosing the target audience makes it easier to also choose the appropriate influencer to market the brand to ensure it reaches the correct audience.
Influencer Marketing is a booming marketing strategy that can prove rewarding to your brand.
It can enhance your engagement more than ever, but for that, it needs to be done right.
For that, a prime suggestion would be that you take the help of an influencer marketing agency, who can guide you the right way.
This way, the marketing campaign can be designed to be more impactful for the target audience.
Choosing the correct influencer
Choosing influencers from nano, micro, macro, and mega influencers is a tough job. Mainly because every brand is looking for that influencer who will benefit them the most.
Some influencers have more impact than others while some are already known to market into a specific field.
Hence it is important to choose the right influencer that will not only reach a wide audience but also reach the right audience.
Also choosing an influencer with good content strategies is a bonus. Hence this is one of the most important steps in creating a successful influencer marketing campaign.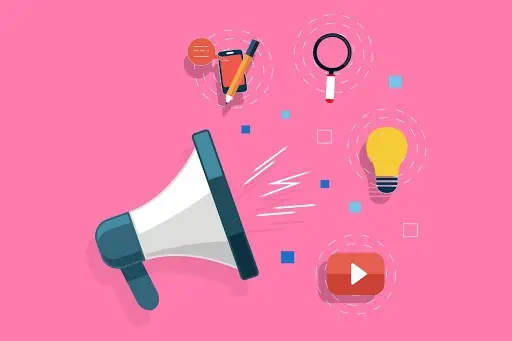 Picture courtesy: dailymaverick.com
Curating the most appropriate content
Once an influencer of choice is selected, the goals of the campaign are laid down in terms of what content can be made for it.
Influencers usually take up charge and create their regular content by incorporating the brand.
Content can be made in the form of posts, videos, blogs, and more that are published through the influencer.
A brand can create the perfect content if the other above-mentioned factors are well in line.
The content must be on the lines of the goals, made specifically for the target audience, and utilizes the influencer's potential to market.
Choosing the correct medium
While this does depend on the influencer chosen and what medium they have the most impact on, it's better to also choose where you want to target.
Going cross-medium is a good idea since it covers a lot of target audiences across different mediums.
The content should also be made as per that medium like videos for youtube, posts for Instagram, and more.
Monitoring its reach and impact
Once you go through all these tips, it's time to value the final results. Since social media is quick and convenient, it's easier to see visible results soon.
A brand should keep a check on the stats and reach out to see how well its campaign did.
A lot of social media do offer analytics checks and hence it becomes easier to monitor the reach.
It is also a great way to gather a response to their campaign and understand future needs and ways to present the brand.
These tips are the surface work of what is required for a successful influencer marketing campaign. The real thing takes a lot more effort and lots of trial and error. 
But believe me, these 6 tips are all you need to get that marketing go successful.