Schedule an SEO Strategy Session
Let's deep dive into your business together and discover your next move.
SEO Strategy Session Form
It is important to understand that although we would like to fulfill all of the requests we receive, we only work with a small group of carefully selected clients to maximize their results. To ensure that this will be a success for you, it is best that you meet most, or all, of the requirements below.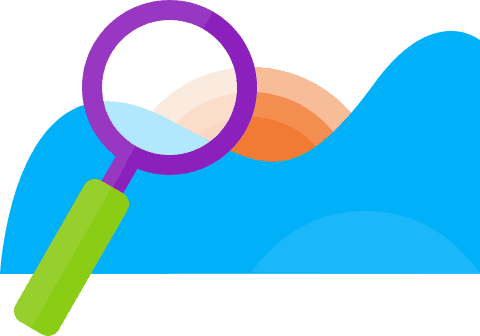 A suitable product and reputation. (Required)
The entirety of what we do together will generate sales and spread tremendous goodwill in your market; it is important to me that I work with people who care about what they provide their customers.
A regular flow of leads and customers
You should have dependable sources of traffic and sales going to your business.
A healthy business
Your business is already functioning and you want to accelerate growth.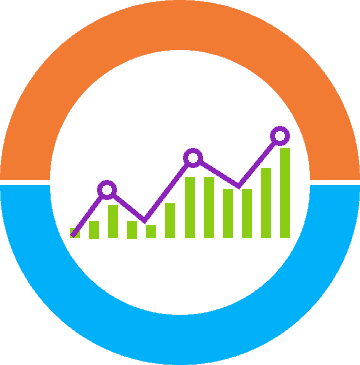 Does this sound like you or your business?
If you have met most of the qualifications then the next step is to fill out the strategy session form above. The Strategy Session form will help us understand things like what you're selling, your ambitions and where your business is today. After completing the application, and scheduling a strategy session with us, we will go through your unique case and customize a strategy to reach your goals.
Don't like filling out forms?
Why not send us a message and we can schedule a time to chat.