Vancouver SEO Agency (VSA)
Vancouver Pay Per Click & Call Services
🏆 We are the Best Local PPC Company in Vancouver, BC, Canada
Welcome To VSA: A Vancouver PPC Company
What makes a great PPC company? Well, we think it comes down to one thing — Attention to detail. There have been many studies on what makes a business successful, and they all point to one major contributor: "INDUSTRIOUSNESS".
What is "industriousness"? In simple terms, it means an active attention to detail, coupled with plain ol' hard work.
As a Vancouver-based Pay-Per-Click Advertising Agency, we are, by far, head-and-shoulders above our competitors when it comes to working hard for our clients, with a strenuous attention to detail. We don't take anything for granted. Allow Linden Schwark, our CEO, to welcome you to Vancouver SEO agency by watching the video below.
What is
pay-per-click advertising?
Definition // noun // "a business model whereby a company that has placed an advertisement on a website pays a sum of money to the host website when a user clicks on to the advertisement."
PPC advertising is and will remain, one of the CORE marketing avenues for businesses online. We've seen many businesses try, and fail, to grow their companies through pay-per-click advertising, and there's a good reason for that.
The PPC landscape has been steadily growing since the introduction of platforms such as Google, Facebook, YouTube, basically, anywhere clusters of like-minded individuals coalesce. Due to the constantly growing number of companies leveraging these platforms, prices, and ad standards have risen dramatically.
It's no wonder that countless businesses who look at PPC as a "quick & easy" way to generate leads are failing miserably, it's because they don't understand what it takes to make a successful Pay-Per-Click Campaign. Don't let this discourage you though, as there is still plenty of opportunity, you just need the right team to find it.
If your business relies on a steady flow of new customers, Pay-Per-Click should, without a doubt, be a part of your marketing efforts.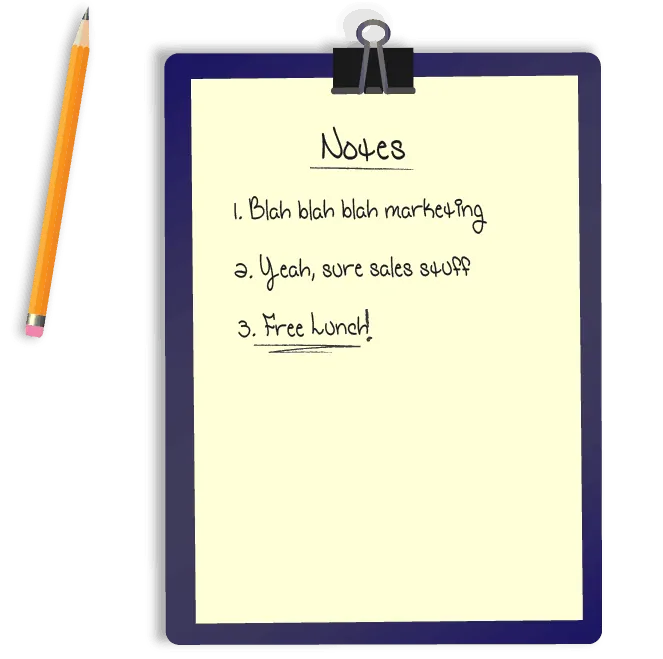 Why is
Pay-Per-Click & Pay-Per-Call Important?
PPC, as a general marketing approach, may not fit every business. I know that most marketing businesses will say "Blah-blah-blah marketing, blah blah blah sales stuff", but the brutal truth is, sometimes it won't make sense for a business who makes $5 profit per sale to spend $10 for a website conversion.
 It's important to first and foremost understand your company's potential when it comes to Paid advertising.
From our experience with surveying competitive PPC campaigns, those who do well with PPC, do GREAT, while those who don't, fail miserably. There are a few reasons why this happens, and their failures could've been avoided entirely if they had the right council to begin with.
 That is the reason Pay-per-click & Pay-per-call is potentially the most important advertising idea for your business to think about. You could very well be letting hundreds, or even thousands, of profitable conversions slip through your fingers every single day.
Where are all of those leads going? Most certainly to your competitors, leading to their company growth, increase in marketing campaign budgets, and a never ending snowball that can, in the worst cases, drive you out of business.
It is of absolute importance that your business know the unique potential your company and industry have on ad platforms such as Google Adwords, Facebook Ads, and more.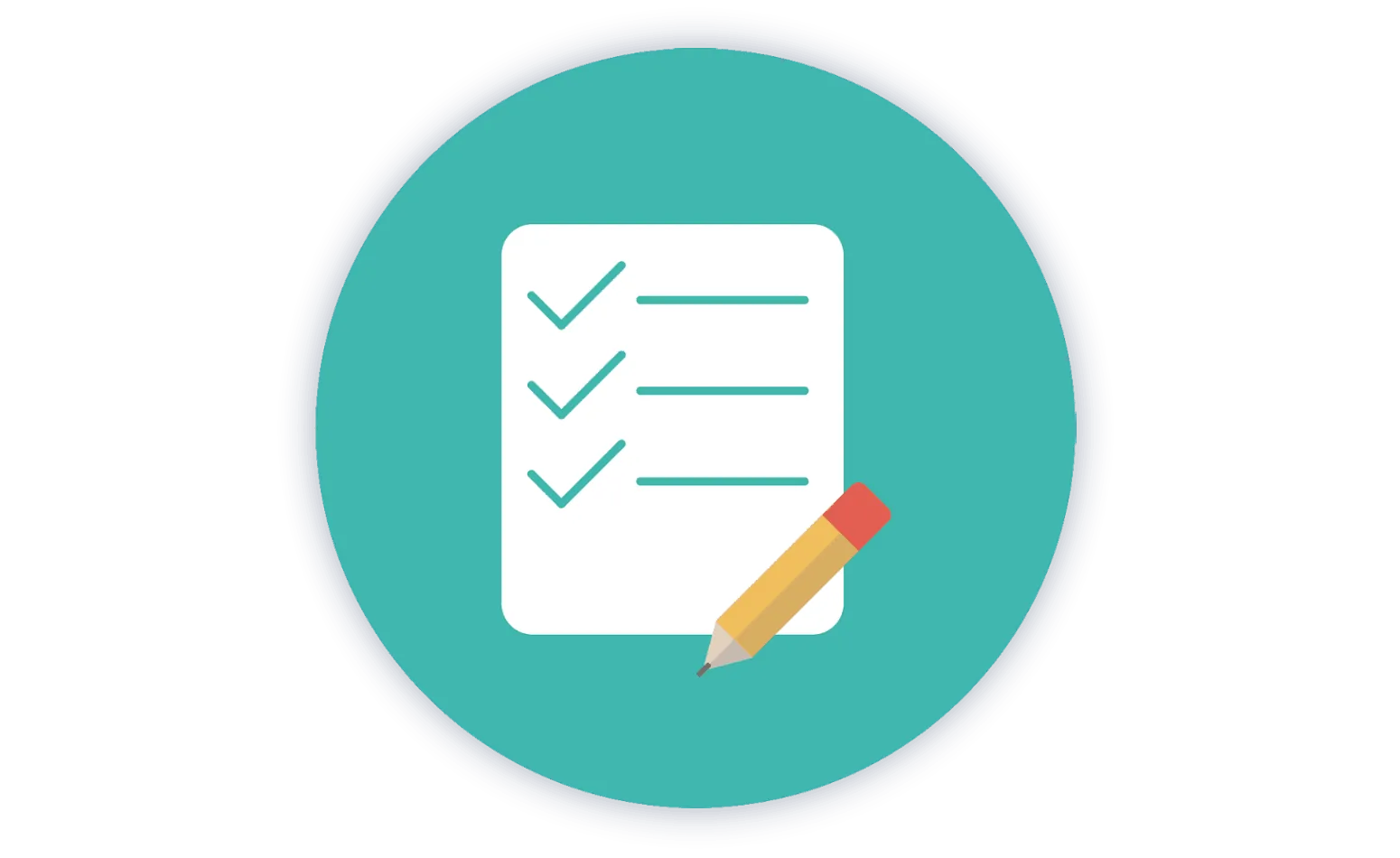 Who is
PPC Advertising For?
As we covered above, some businesses are perfect for Paid ad campaigns, and others should consider other marketing avenues, such as Search engine optimization, or social media marketing.
Here are some points that can help determine if you could benefit from PPC:
Your business is a service provider with high-intent keywords being queried on Google. (i.e. "Roof Cleaner in Vancouver", "Concrete Repair Company", etc.)
Your business has a high profit margin, or LCV (Lifetime Customer Value), on advertised services.
Your business has a converting sales process.
[optional] Your business has seen success with other digital marketing efforts. (Social Media, SEO, email marketing, etc.)
[optional] Your business has convincing introductory offers, with up-sells.
Are you in the retail or eCommerce industry? Most prospects who are shopping online, avoid ordering $400+ items unless they're able to speak with someone on the phone. Pay-Per-Call advertising can help your business save money, and drive more sales by focusing on customers willing to call your sales team.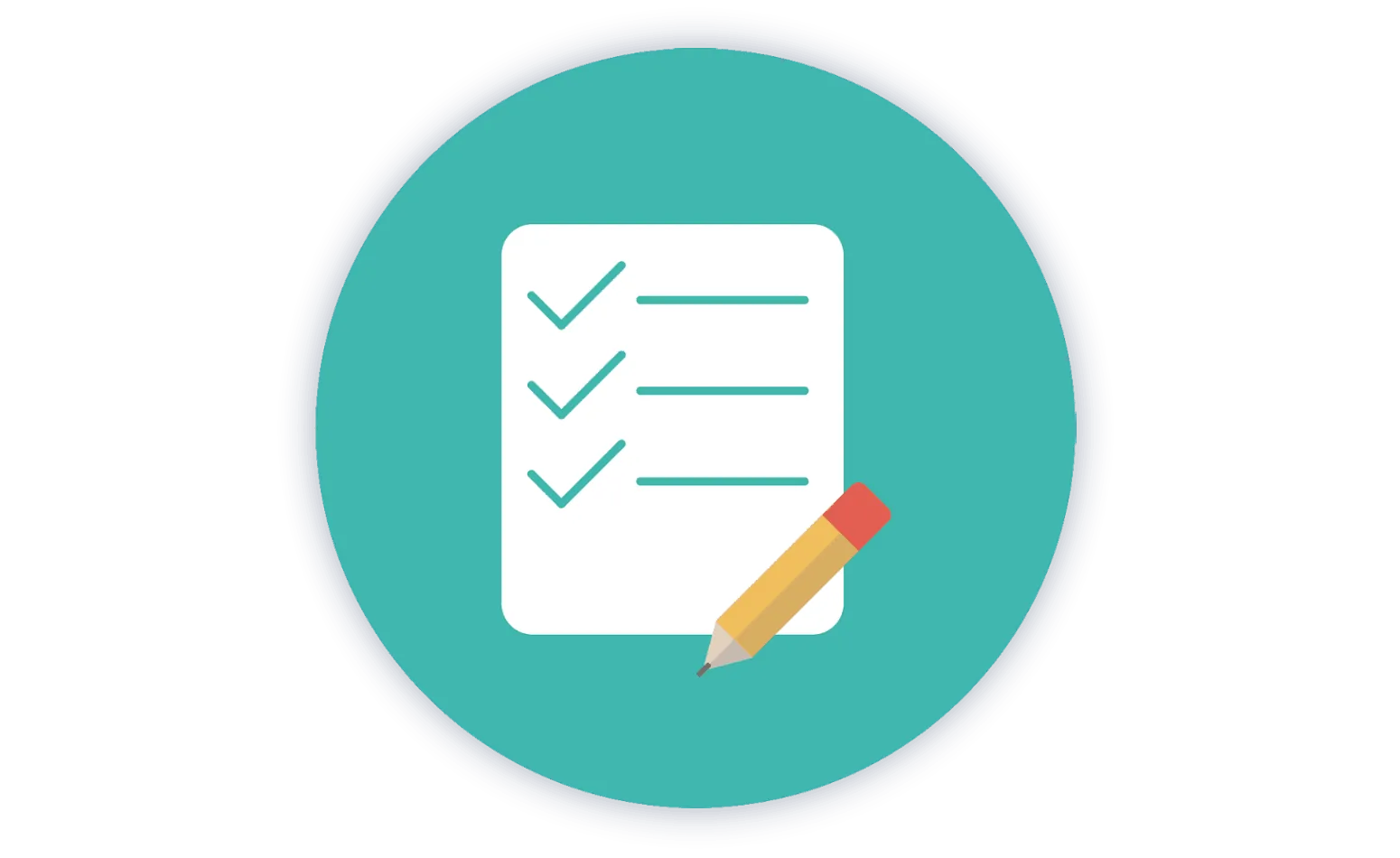 Is PPC an
Opportunity For Your Business?
Is your competition
Stealing Your Leads?
You've Just Found The #1
Vancouver PPC Company.
We have cultivated the inspiration of business owners, and professionals around the world for the past 12 years, and we've helped over 200 clients grow their businesses, online and offline.
With our Vancouver Pay Per Click experts, we can do the same thing for you. Just send us a quick message, or give us a call to open a dialogue. Our goal is to find the perfect solution for you and your business.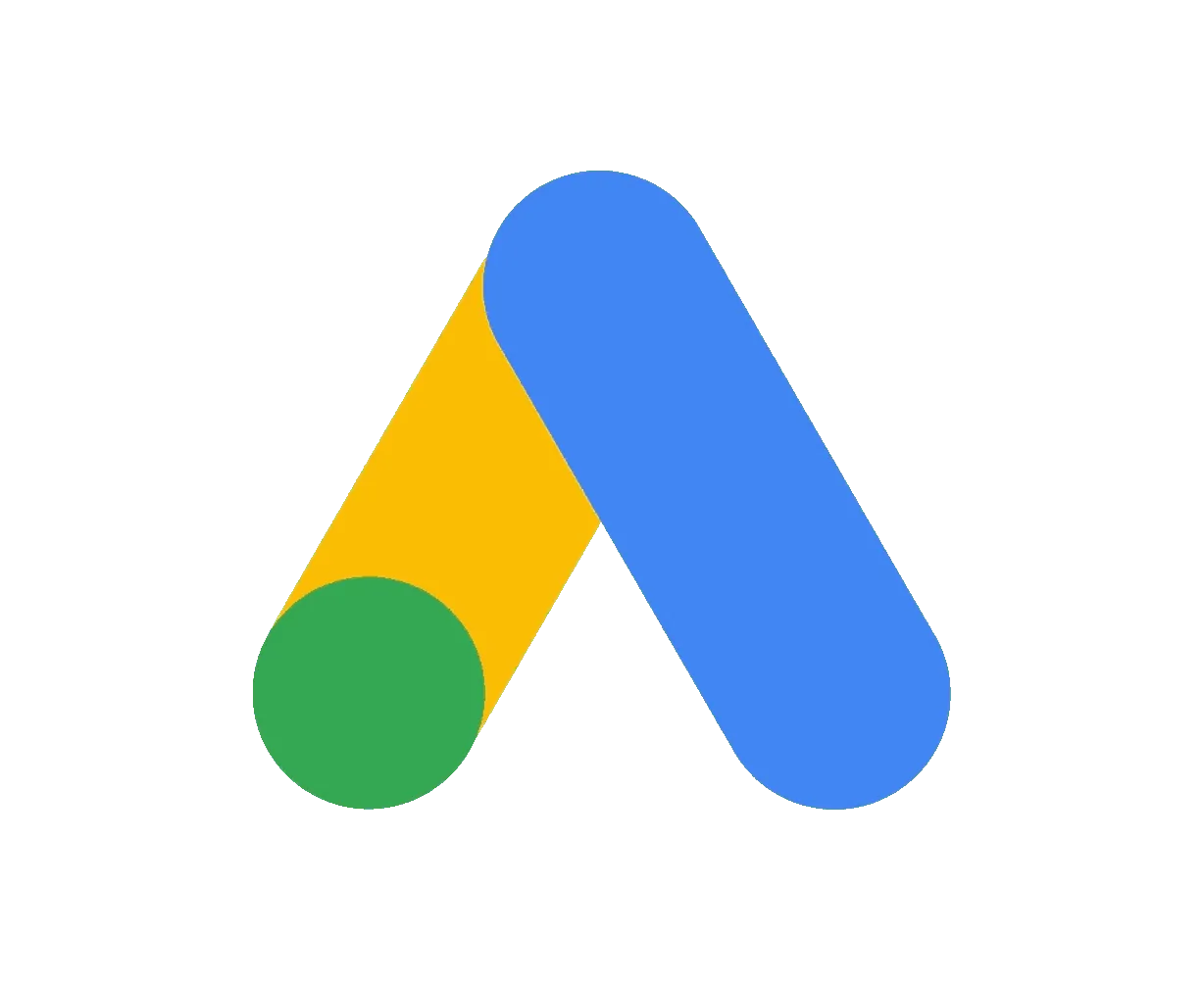 Google Ads & SEM Campaigns
Google Ads (formerly "Google Adwords") is by far the most popular Pay Per Click platform used by marketers because of it's incredible ability to target high-intent traffic. Google Ads campaigns are often referred to as "Search Engine Marketing" (Not to be confused with SEO — Search Engine Optimization).
Google Ads allows your business to buy space on the top of important searches performed on Google, such as "Carpenter in Vancouver", "Vancouver Cleaning Service", or "Real Estate in Vancouver." All of the searches happening every day on Google can be targeted with CPC (Cost-Per-Click) ads and show your business at the very top to every prospect.
Search Engine Marketing is a broad term used to describe an overall approach to marketing on search engines, including pay per click on Google, Bing, Yahoo, and more.
Our Vancouver Google Ads Experts can craft the perfect Pay Per Click Campaign for your business.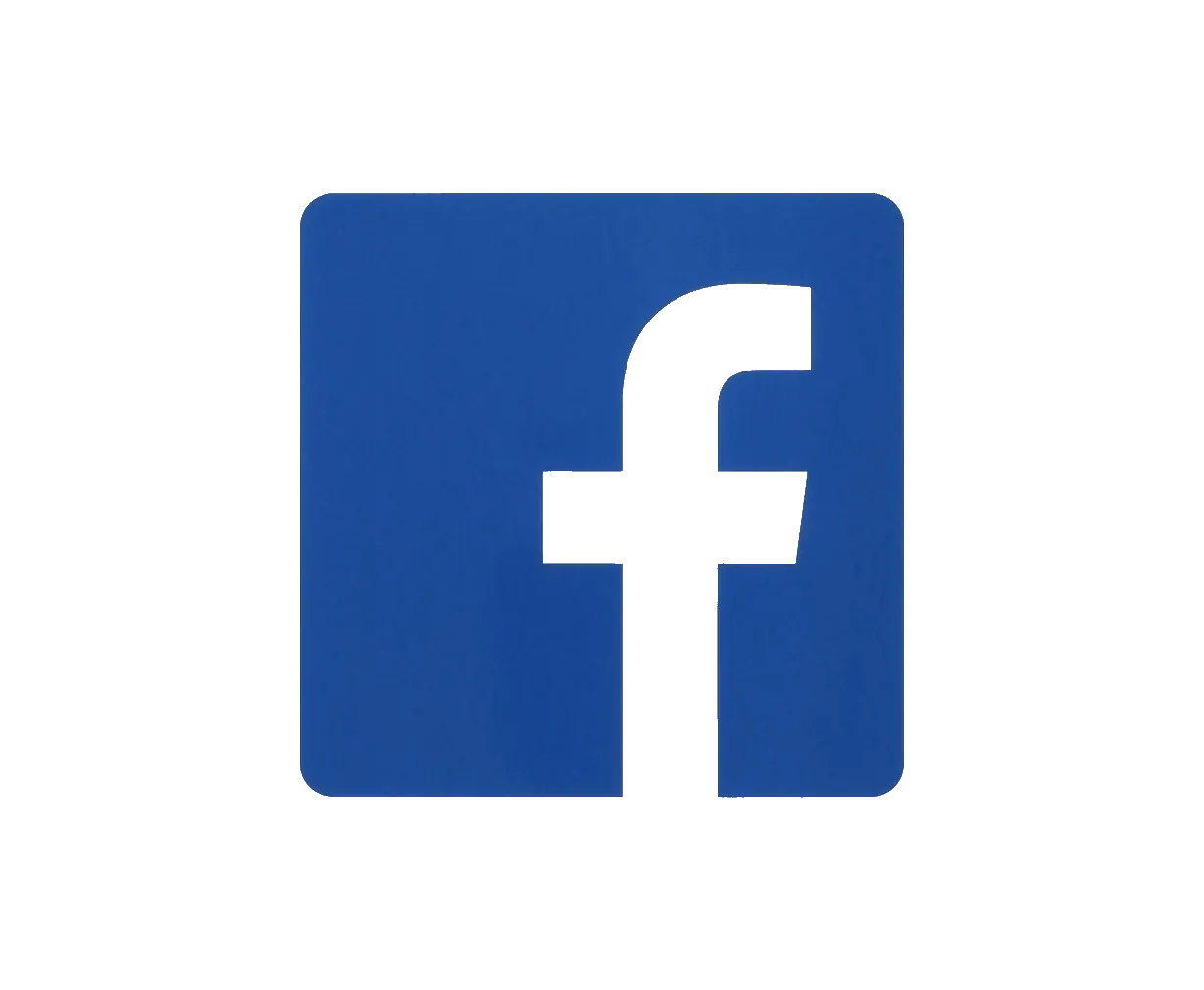 Businesses that are active on their Social Medias could make a lot of use out of Facebook ads. For instance, if your business is able to create engaging video, pictures, or posts, that can inspire users to watch, share, and like, then you can expect great success with the right Facebook ad campaign.
Facebook's greatest ability is the power to target very specific groups of people. From age, sex, location, interests, and more, you can decide exactly who gets to see your ad and who doesn't.
Think of this — your business, "Lola's dance studio", provides dancing lessons to people around Vancouver. Now, imagine if you could show users who've shown interest in dance and are within 2 miles from your dance studio a video ad that demonstrates new dance techniques. You would create a lot of interest and shares among the dancing community, creating a flow of new customers.
How about this — You're are a Personal Chef in Vancouver, and you're looking to get in front of wealthy individuals who are not only foodies, but health conscious. Well, you could create a video on how to create a meal plan for optimal health, and you would demonstrate your skills in action. You would surely get many enthused prospects looking for someone to help them with their day-to-day meal prep.
Our Team of Vancouver Facebook Ads Experts can help your business create and tailor a well optimized campaign.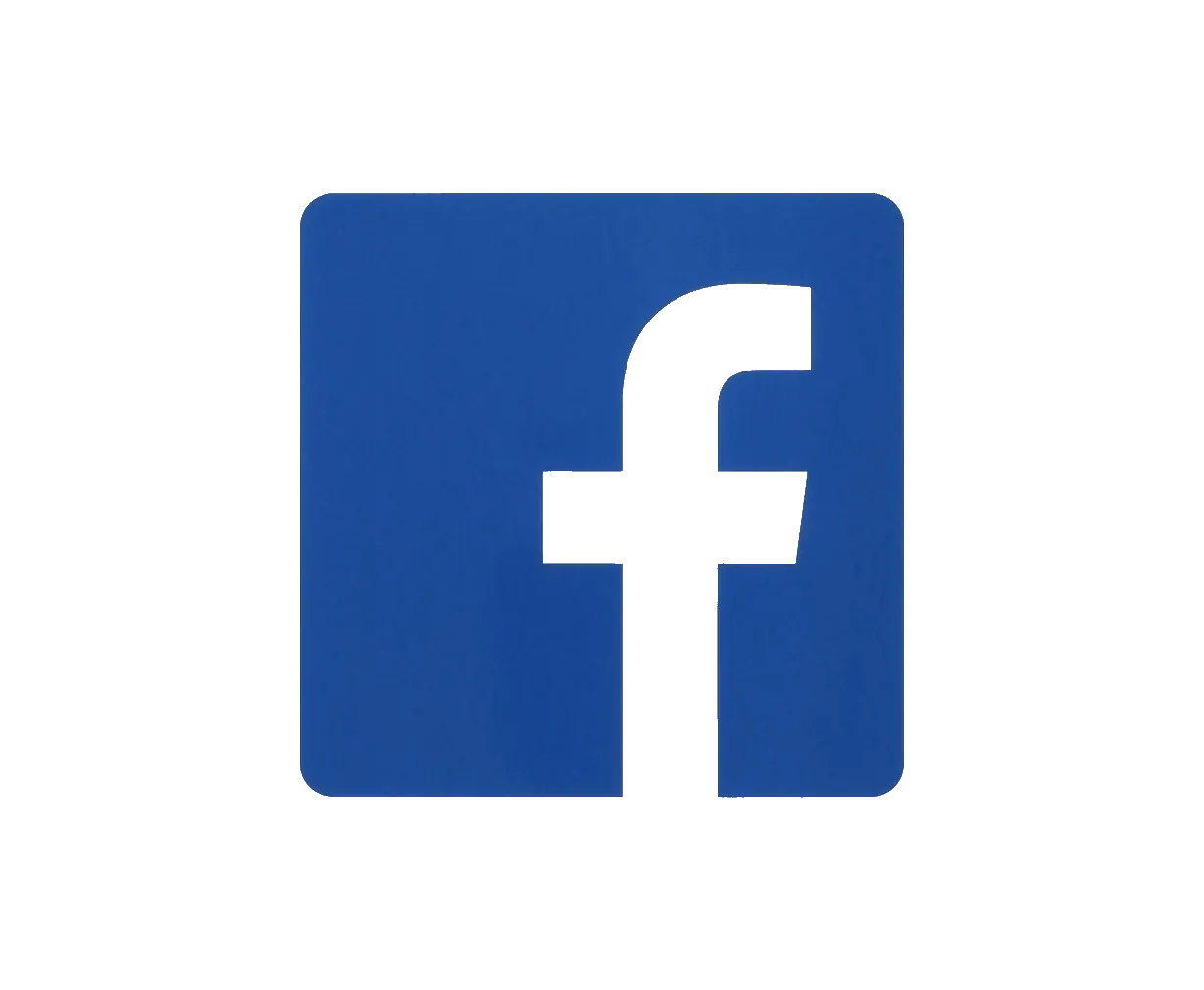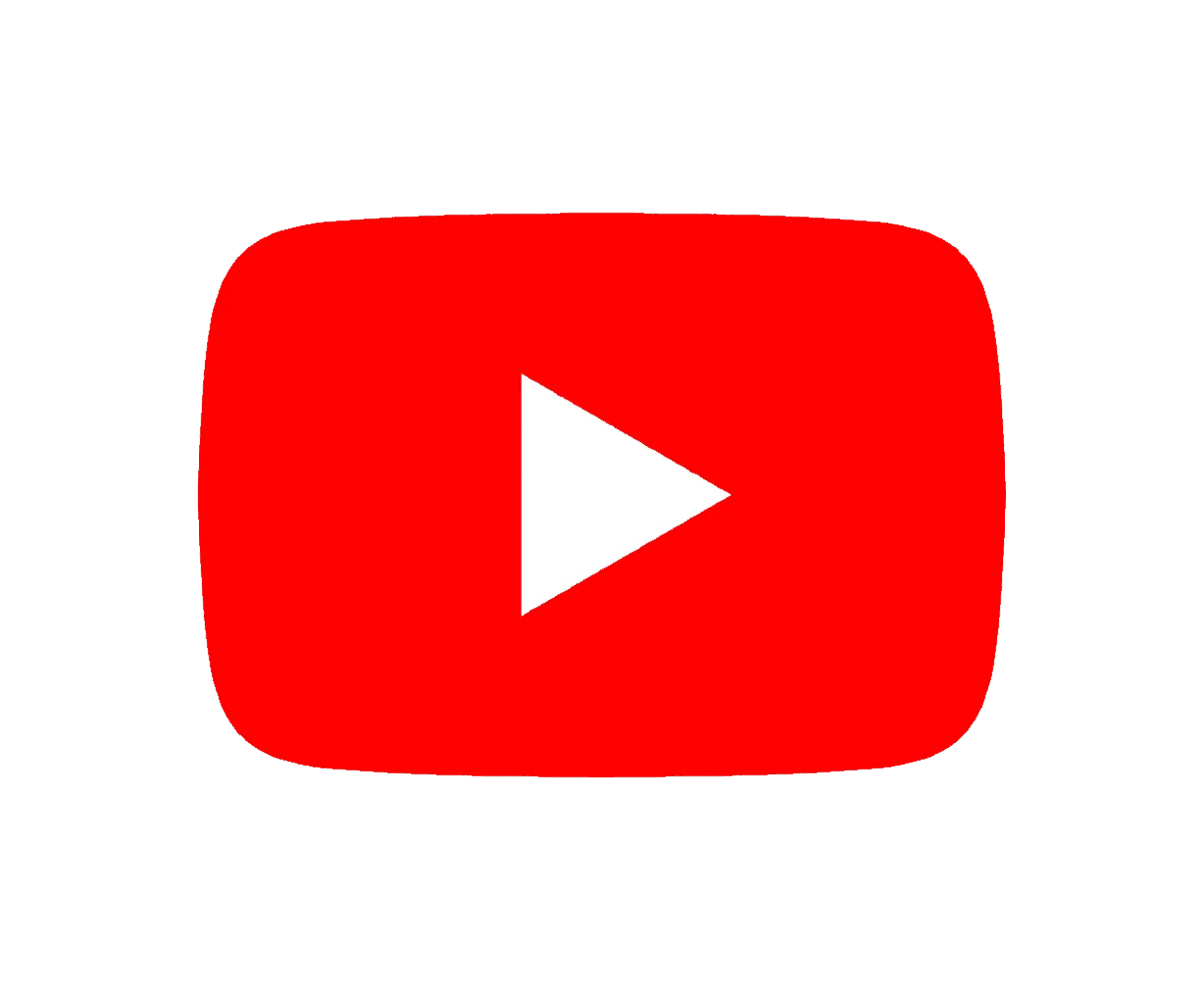 YouTube is a particularly great platform to showcase attention grabbing videos from your business. There are millions of people watching YouTube everyday, and thousands watching videos related to what your business does.
With the viral nature of the world today, ONE video can change your business forever. I'm not exaggerating when I say that your business can go from $0 in revenue to 7 digits virtually overnight.
A couple of video examples that really took their respective businesses to another level are: Clickfunnels — Gold Digger Ad & Eat This Much — Eat This Much Theme Song.
Imagine if you could create a video ad for your business that would not only convert viewers into buyers, but cause a wave of shares like these videos did. The reason those viral ads performed well was because they harnessed two important aspects: Pain points, and Virality.
Virality is a matter of allowing your ad to not only serve as an informational video, but to have "share power" by adding humor or shareable content to the video. With the right balance, you can have an incredible video ad that doesn't even seem like an ad, and instead presents itself as an entertaining video you can share.
Our Team of Vancouver YouTube Ad Experts can help your business craft Viral Video Ads.
Vancouver PPC Management
Pay-per-click (PPC) advertisements can generate large amounts of traffic for your website. The right strategy can change your business forever, but the wrong strategy can flush thousands of dollars down the toilet. We ensure your PPC strategy starts off on the right foot by analyzing competitor's ads, researching keywords, and optimizing ad copy. We will continuously improve the ad campaign through A/B testing, click-through-rate (CTR), and conversion rate optimization.
Vancouver PPC Strategy
The right strategy can be the difference between your marketing journey coming to a slow puttering death versus an inspiring & transformative endeavor. We craft the perfect strategy for your needs by, first, understanding your business, intentions, and goals. Then, we study the current, past, and future landscape for your industry across platforms. Once we're confident with the data we've collected, we create an optimized strategy for your company.
Vancouver PPC Optimization
Whether your pay-per-click, or pay-per-call, campaigns are doing okay, or if they're doing "not-so-great", there's always room for improvement. We consider many different aspects when optimizing an ad campaign, and only make permanent changes when our A/B testing confirms our changes with real-world data. We can help you through the optimization process and make sure you're maximizing your potential with ad conversion rates.
Vancouver PPC Consulting
We have over 12 years of experience crafting, optimizing, and launching PPC ad campaigns, and have helped countless businesses develop their digital lead generation. With all we've seen and done, we have a very strong foundation to know not only what works today, but to know what trends you need to follow to stay relevant in the coming years. Digital marketing is an ever-changing landscape, and you'll need an experienced team to sail you through the storm.
Hear From Our Clients.
Our clients enjoy over 95% satisfaction
We have worked with over 100 Vancouver businesses, handling their SEO, PPC, Social Media, and Web Design, with not ONE complaint! This is because we ensure that if we take your project on, we know we can get you results, one way or another. Whatever your goals may be, we always have an answer.




Dale Cardenas
⭐
⭐
⭐
⭐
⭐
I worked with Linden, and he helped us with web design and a content strategy. I honestly didn't' lift a finger, and I was getting calls through the website. Monthly reports were helpful in understanding the work being done. Really solid team!
Johnathan Castleberry
⭐
⭐
⭐
⭐
⭐
I found Vancouver SEO agency through Google and decided to reach out to them about a possible collaboration. They ran a website audit for me which laid out what areas needed doing. About 3 months in, I got a 100% increase in website clicks (~250 to ~520) a day. They tackled the keyword gaps my website had and ran a link-building campaign. Really impressed with the work.
Ana Fairman
I had a great time collaborating with Linden on my SEO. It first started with a consult, where he gave me some advice, and I ended up just hiring him and his agency to help me. After ~6 months, I've got some impressive results to share: * 273% increase in traffic to my lipstick site. * 50% increase in Conversion Rate (7% to 11%) * (273% x 1.5 conversion rate)= 410% increase in revenue (4x). I'm working on a new project with them currently. If it's even half as successful then I'll be happy!
The favorite question for us to answer is "why"? Why should you reach out to us? Why should you market your business? But the better question is "why should I do anything at all"?
The answer is we want something to look forward to, to better ourselves and others around us. A successful business can change thousands of lives for the better. So why ARE WE who should help you grow your business?
We Are a Certified Google Partner
Google Partners are officially recognized entities who have proven an advanced knowledge and application of Google's best practices. As a Google partner, our agency plays by the rules and works with legitimate Google-backed methodology. That means your site will be safe from penalization, and banning, often due to "black-hat" techniques that Google disapproves of.
We Use Artificial Intelligence
Digital marketing is a highly competitive industry, so we're constantly looking for ways to gain an edge on other agencies. Our team of expert programmers has developed a first-of-its-kind A.I. to reverse-engineer Google algorithms and begin to predict, with a high level of accuracy, what is needed to rank for any particular keyword. Coupled with rock-solid white-hat SEO techniques, we are a mile ahead of most agencies.
We Are Simply Good People
I know it's difficult to find people you can TRUST without having that voice  in the back of your head saying: "can I trust this person?", "am I getting what I paid for?", "Will what they're doing actually work?" God knows I've thought all of these things when working with programmers all the way to digital marketers, and if there's one thing that makes the difference, it's the fact that the good ones put a FACE to their company. I may not be the most beautiful digital marketer out there, but I'm at least willing to put my face to my work, my reputation to my results, and my pride behind our promises.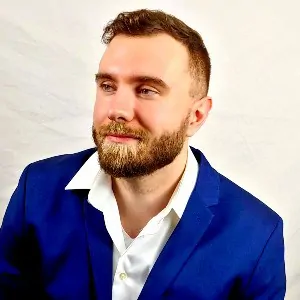 Heart to Heart with Our Founder.
Linden Schwark
Welcome to Vancouver SEO – the #1 premier team of Vancouver PPC specialists. You're probably here because you're interested in what 
Pay-Per-Click, and Pay-Per-Call, can do for your company.
We can help your business tower over your competition by ensuring that your website is both found by Google and optimized for mobile viewing. Each company is different and has unique needs, to better evaluate what we can offer you we would like to give you a FREE strategy session. This consultation will provide you with an assessment of what we could do to enhance your business and life. To receive your report, please fill out the Strategy Session application by pressing the button bellow.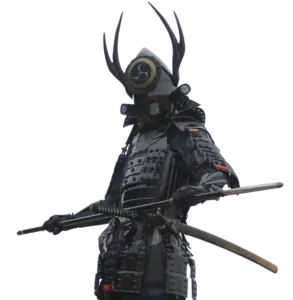 Samurais Of Our Industry
How does a Vancouver PPC marketing agency stay ahead of the curve in an industry that is changing so frequently? Well, the truth is, not many of them do. We, on the other hand, belong to several mastermind groups that harbor the best PPC experts in the world. Inside these groups, we can strategize around what's working, forecast changes in the search engines months before they happen, and stay on the razor-sharp katana edge of our industry. As a result, you benefit not only from our innovative expertise but the knowledge of hundreds of industry leaders.
PPC Is A Warzone
Partnering up with Vancouver SEO Agency ensures you slice through your competition. No matter your ambitions, increasing search engine traffic, rejuvenating the look of your website, or breaking into a new market, we have proven solutions to deliver. Our researching team assembles comprehensive marketing campaigns that tap into multiple avenues of revenue and bring in MASSIVE returns.
Who We Work With
We don't work with just anyone, we have standards too! Here are a few of our expectations if we work together. Your business must:
Understand the long-term value of Pay-Per-Click & Pay-Per-Call Marketing.
Be ready to hear the TRUTH about your business.
Manage expectations of your budget vs results.
Be in reasonably good standing on the internet.
If this sounds like your business, we'd love to hear from you. Schedule a free consult with us and we can begin planning your personalized PPC campaign.