Contact Us.
We'd Love To Hear From You!
 Wondering if we can help you with your website? Reach out to us today!
See What We've
Done For Our Clients
See What We've
Done For Our Clients
Reach Out To Our Team
We'll get back to you as soon as we can!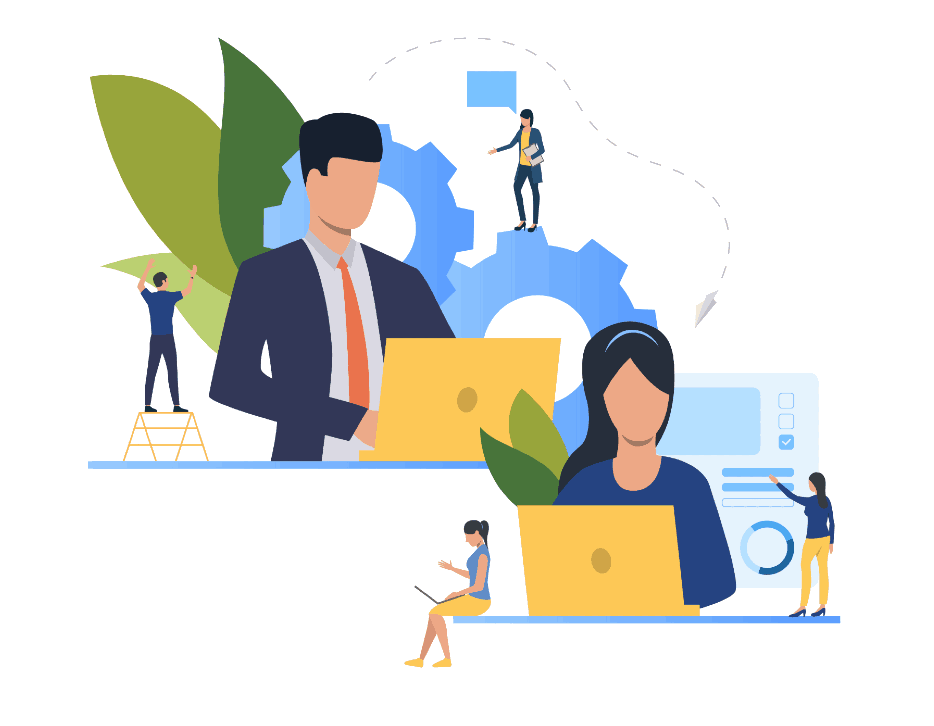 Ready to Open The Next Chapter?
We'd love to hear from you!
We believe in transparency.
Partnerships always work best when fully transparent with each other. That is why our company has a fully open-door policy for Search Engine Optimization Campaigns.
We build long-term relationships.
The biggest problem we hear from clients is that they could never trust their marketing company, so they came to us. We want to create lasting relationships with our clients.
We deliver clear results.
We get "down and dirty with data" to craft a SIMPLE list of deliverables that are most associated with your industry's ranking factors. We grind out the work until you're ranked.