About Vancouver SEO Agency
About V.S.A.
Vancouver SEO Agency is a digital marketing company that helps businesses produce excellent R.O.I. from search. Our marketing and SEO specialists not only boast years of experience, but also have the results to back it up – ranking on Google for multiple of Vancouver's toughest keywords.
Our staff consists of hand-picked all-stars that specialize in technical SEO strategy, viral content creation, video, and website design. We believe in transparency with our clients in order to build a trusting relationship, that way we can make the greatest impact on your business.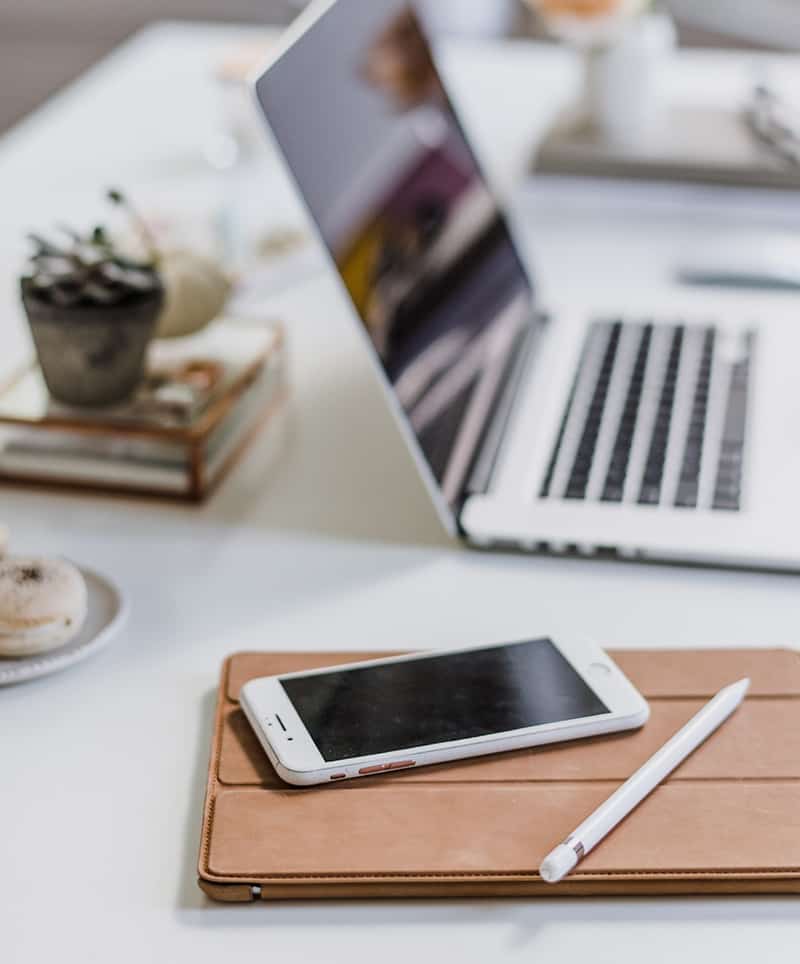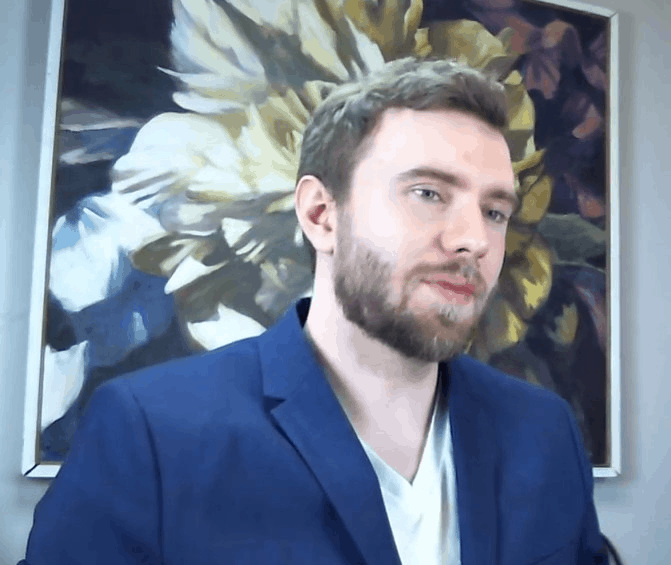 About Linden Schwark
Linden Schwark is the CEO and Lead SEO Strategist of VSA. For the last 4 years he has helped business owners reach their goals by dramatically increasing their online presence. In that time, Linden has ranked 100's of web pages on Google for high competition searches, including his own website vancouverseoagency.ca.
To learn more about Linden Schwark, and what he has been able to do for businesses, you can find his LinkedIn page here.
Let's Strategize!
A failure to plan is a plan for failure.
Let's create a great SEO campaign strategy for your business!