Facebook is one of the most popular social media sites, used by business owners to promote products by posting images of the product, at the same time, updates about the price and availability is done. Social media platforms are highly marketable areas, where a business can gain a wider audience and enlarge a strong customer base. Also, the responses and reviews of the customer as and when the product reaches them can be shared in the network, which in turn gives the producer feedback and review for the potential customers. Facebook has several million users, spread across the globe, which is an added advantage in diversifying your business internationally.
Here are 12 Tips To Reach More Customers on Facebook:
1. Attractive page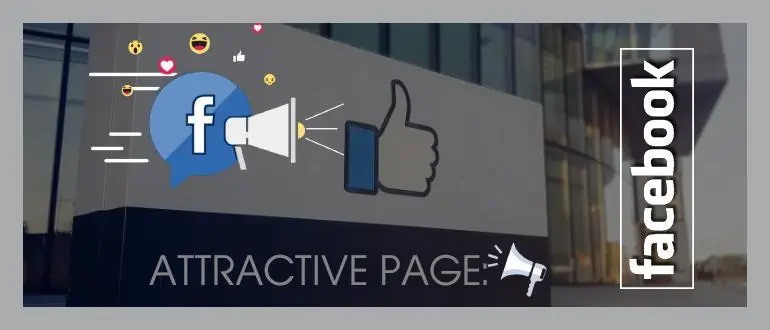 Most of the sellers on Facebook, launch the products on the page owned by them, created by them over Facebook. This page should be very well planned and designed in a creative manner with a strong marketing CRM strategy that can bring in more and more customers. The Facebook page is going to be the virtual existence of every business, which would be overseen by potential customers and hence needs a lot of investment in time as well as creativity.
2. Short and Crisp Description
There is an option on the Facebook page to add a description of the business, which brings in more traffic on the page as well. While browsing among the various pages and profiles, users tend to select the one having a crisp and short description that serves the purpose of existence on the media. The description should be with less complicated words, avoiding technical jargon, but in a professional manner.
3. Start to get noticed
Getting noticed is easy on most of the social media platforms, but to be noticed and get a loyal customer base is a hard task on virtual platforms. Firstly, a friend circle can be approached to do the same, and later to mutual and so on. As your business grows, shares would increase, which would provide a wider reach and better conversion rate thereon. Rather than simply getting a follower, try to get followers who would then turn a potential customer from whom you can generate quality revenues on a long term basis
4. Availability 24/7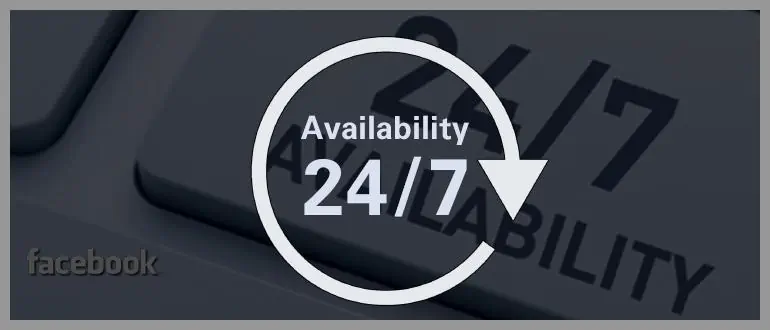 In a social media platform, it is easy to be available to clear queries and suggestions. Then having and dealing with physical existence, this task is much easier on social media since internet connectivity is all that is needed to provide quick responses and thereby enhance customer service, which would lead to increased customer satisfaction as a whole.
5. Open up:
When you are on a public platform, to promote products, do not try to conceal any details, instead, provide them with as much information as possible. Just like how a business wishes to know the background of a customer, so does the customer wish to know the details of the business, which if not assured can lead to several threats that are high in number in this technological era, where there lacks the concept of trust. Give details such as actual location, easy directions, working hours, contact number, mail id, and employee reviews in order to ensure easy access and better approaches. 6. Assign tasks to the skilled and experienced person: The task of handling social media is quite interesting and at the same time risky, as social media can react both positively as well as negatively. In order to ensure constant existence and support, it is always better to employ a person well experienced in this field. Handling social media platforms like Facebook and Instagram takes a lot of effort from the part of the employee since they have to stay updated as to the technological upgradations taking place on the platform day by day.
7. Capture the best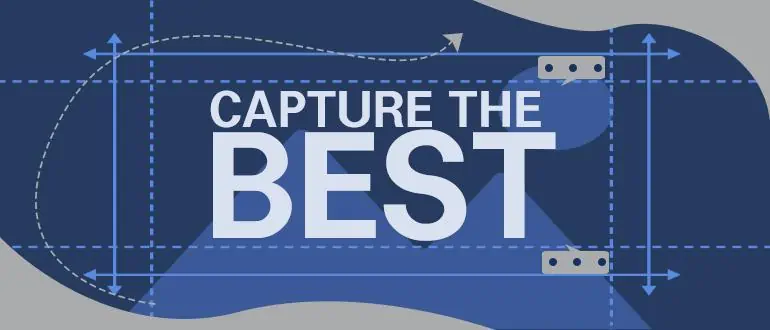 The impact of visual creations can be magical in the eyes of a viewer. The images provided on the page of your business should be the best and captured in a highly professional manner with super clarity and focus. The quality of these images and graphics also play a major role in gaining popularity and having a better reach across the media.
8. Be goal-oriented
To establish goals and meet targets are the tasks given to any digital marketer, for which he has to use a lot of skills gained through technical knowledge and assistance. To meet targets effectively, such as email marketing companies efficiently is what matters rather than simply bringing in a lot of mute audiences, who do not play a role in revenue-producing activities of a business.
9. Ensure the safety of transactions
Being on social media, it does not mean that a transaction has to take place in a cashless mode alone. There can be options provided for Cash on Delivery as well. In any monetary transaction, it is the responsibility of the seller to ensure the cash of the buyer is safe in the course of the transactions by maintaining the privacy agreements. Such features can provide authenticity more trusted customer base for a business.
10. Making relevant and worthy posts
Usually, there are active business hours for a physical store. In the same manner, there is the most active time in a digital social media platform like Facebook as well. These can be assessed and analyzed using the number of page visits on a particular hour or daily basis, which shows the interest of the customer in the content. Active participation, through comments and experiences by customers, is also a good way to engage customers on the page and explore more about your business.
11. Add Giveaways and Contests
This is the most used way of promotion on social media platforms like Facebook and Instagram. Launching giveaways is the best option to gain a mass reach as the conditions so as to participate in a giveaway would include engaging the post in the most reaching manner, where sharing of posts and tagging takes place, making it visible to a larger audience.
12. Tag customers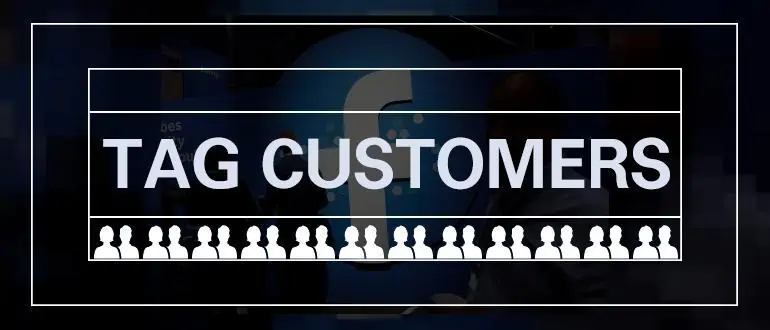 Tagging each other on Facebook makes a particular post more popular as the owner of the post. So, by using this particular concept, it is possible to increase page views when you tag your customer. The post would then appear on the profile and feed of your customer, which allows it to showcase itself to the friends and mutual of the customer, which can also enhance customer relationship management strategy. But all these can be done only with prior permission from your customer to post or tag their picture.
Conclusion
Promoting and gaining a customer base on a platform like Facebook is a simple task these days when done with due care and a smart approach. So, all it matters is the right person being endorsed with the inbound marketing strategy and genuine nature of the business, because the customer is the modern king!