Digital marketing is one of the most powerful forms of marketing available today and includes social media marketing, SEO, email marketing, video marketing, among others. Although social media is the most commonly used platform for marketing, video marketing also plays a very important role in creating brand awareness. Videos send a precise message to the viewers, helping them understand what your brand stands for and the product/service it provides.
However, there are many aspects of video marketing that are important to understand while using it as a marketing tool because when used strategically, videos can help you to garner much more than just brand visibility.
What is Video Marketing?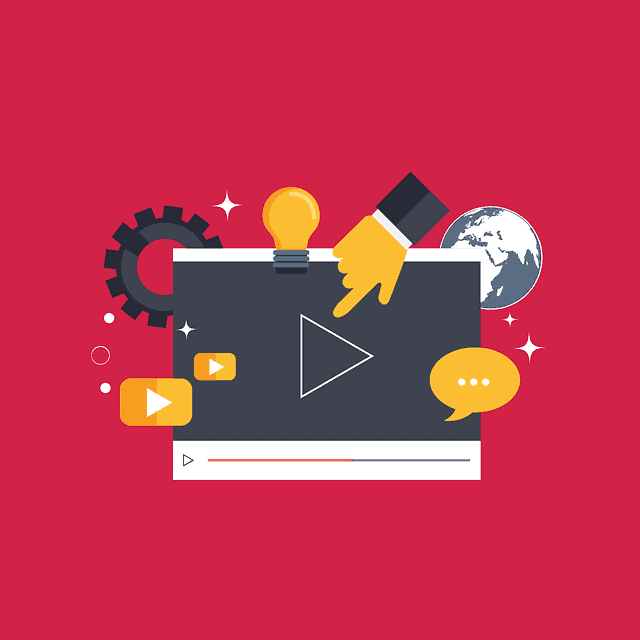 Video marketing is using videos to promote services or products offered by the brand. Live streams, social videos, YouTube content are a few ways to deliver video content to the target audience.
In today's digitalized age, social media acts as an ever-growing medium for fun, informational and engaging videos. It is also one of the economical forms of marketing available.
Even if you have a small budget that doesn't include the camera, lighting and other major costs, creating a video is still possible as it requires minimalist equipment. You can also use your smartphone to create a video.
Videos can keep the audience intrigued for much longer than written content, making them the perfect tool to grab the attention of your target audience. There are different types of videos that you can create; educational, fictional and business videos. Business videos help promote a brand and its product or service, and the best type of video for your brand is an explainer video.
What is an Explainer Video?
An explainer video is essentially a short and animated video or clip that conveys the ideology of the brand. It helps the business by providing a depth and a scope that cannot be achieved by ordinary writing.
An explainer video has always been a powerful marketing tool, but it gained prominence in 2007 through Twitter. It can engage both the visual and auditory senses, which helps the customers form a clear understanding of the product or service offered by the brand.
Now that we have established the basic understanding of an explainer video, here are a few reasons why it is important to have an explainer video for your business.
 Why Your Business Needs an Explainer Video?
They Create a Lasting Memory:
Explainer videos can engage your target audience through auditory and visual sensory perceptions ensuring that they remember the product/service for a longer period. Engagement through memory retention helps the brand gain more potential customers, thereby enjoying long patronage from them.
Social Media Platforms:
Videos serve to be the perfect pass time for many users on social media platforms. Out of all the content formats available, video content ranks #1. Videos are also easily shareable, which makes them all the more popular. Thus, if you want to increase awareness about your brand or product/services on social media platforms, then videos are the best tool to achieve your business objectives.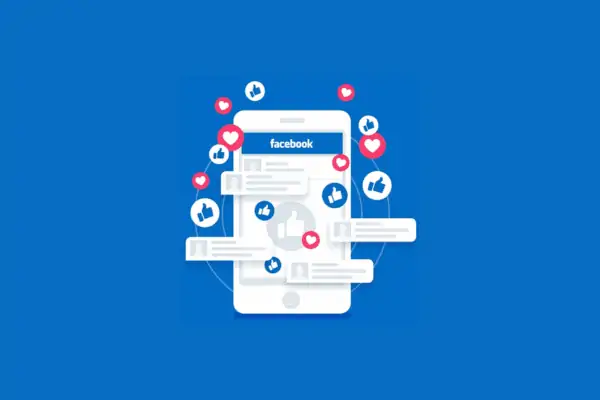 Google Loves Videos:
Google is the most commonly used search engine around the globe, and the primary reason why Google loves videos is that it enhances user experience. Thus, an explainer video can help you to gain a high ranking on the search engine result page, thereby improving the visibility of your brand and increasing its click-through-rates.
Videos Amplify Your Business Reach:
Through an explainer video, businesses can boost brand awareness and amplify their reach, thereby improving customer engagement and driving more traffic to the website.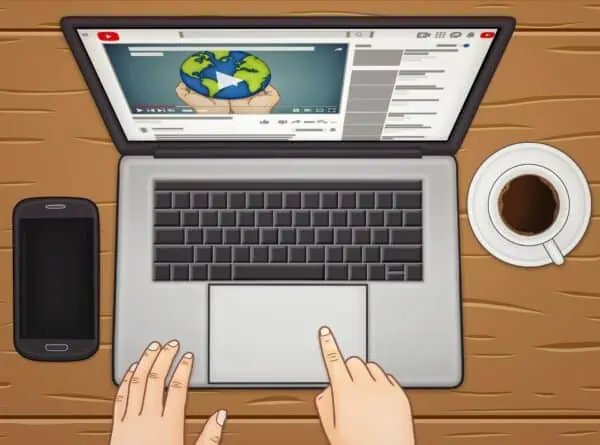 An Explainer Video Can Help Boost SEO:
Since a video gains more traction compared to written text, it can help improve your site's dwell time and decrease its bounce rate, which is a well-known, and established, on-page SEO ranking factor. In turn, It can help improve your site's visibility on the search results (SERPs).
Improves Engagement:
As a creative medium to market and promote your business, videos are sure more engaging. Plus, they can be easily watched on-the-go, which makes visual content more impactful and helps you garner higher levels of engagement from your target audience.
Higher Click-Through-Rate:
Research states that any message/email with a video included has a higher click-through-rate by 96% compared to an email or message without a video.
Conversion and Sales:
With more time spent on the website by a person, there are higher chances of them completing a transaction. Many websites with videos have a much higher rate to keep their potential customers invested enough to make a purchase or download an eBook or opt-in for a newsletter subscription.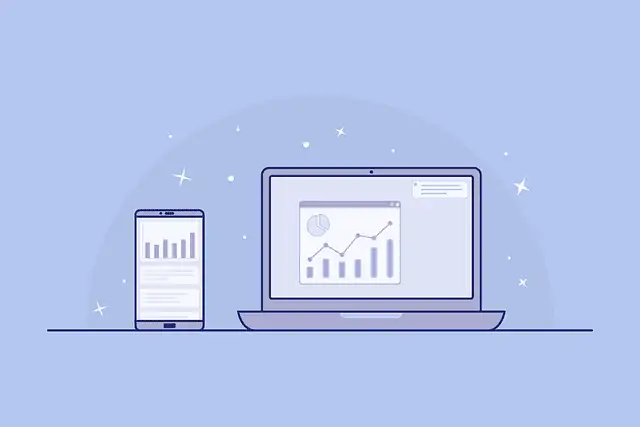 A Rise in Mobile Users:
With the continuous rise in the use of smartphones in the world, young and older people alike love to watch a short video that helps them understand a product/service in a short period of time. Short promotional videos help to keep them intrigued, which helps improve engagement leading to a higher ROI.
Viral Videos:
Viral means to reach a large number of people in a short amount of time. A relatable video can be shared, reposted and viewed millions of times from the time it was first posted on a page or social media site. Thus, an explainer video can not only engage your existing customers, but it can also help you to reach a wider audience, thereby accelerating your business growth.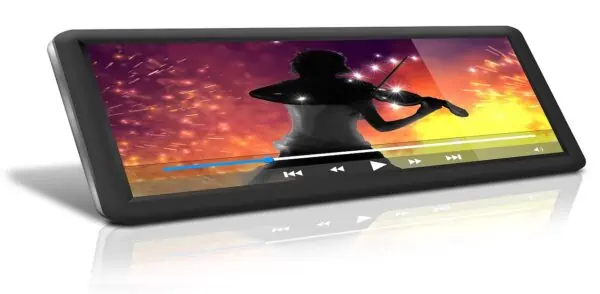 Website Traffic:
Since a video makes it easier for the viewers to get clear and concise information about a product or service that they would like to purchase, by having an explainer video on your website/landing page, you are likely to drive more organic traffic from different channels such as social media, paid ads or web search.
Viewers to Customers:
With more and more businesses using videos, it has become the most effective tool to reach the target audience. Thus, through the use of explainer videos, businesses can convert viewers into potential customers, which can help them to increase their revenue.
Have we missed out on any reasons why businesses should use explainer videos? Let us know in the comments below.