EXPERT GOOGLE ADS MARKETING SERVICES
Drive More Leads With Our Langley Google Ads Services
Vancouver SEO Agency is an experienced team of Google Ads experts servicing the Langley, British Columbia area. We are dedicated to helping you maximize your online presence and reach a larger audience.
Our Google Ads experts have years of experience in creating successful campaigns that are tailored to the needs of your business, no matter the size or industry.
Increase your campaign performance
Our Google Ad experts regularly find missed opportunities and chances for optimization.
Reduce cost per lead
VSA Google Ads specialists can continually reduce your Cost per acquisition by leveraging Google's algorithms.
Done-for-you ad management
Our team can manage and continually hone your campaigns of any size, so you can focus on your business.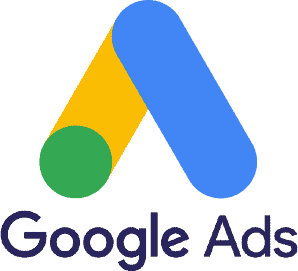 Grow With A Proven Google Ads Agency in Langley
Our Google Ads Experts offer a variety of services to help you reach your goals, including keyword research, targeting and bidding strategies, ad copywriting and optimization, landing page creation and A/B testing, budget management and more. We have extensive experience in crafting successful campaigns that engage your target audience and drive conversions.
At Vancouver SEO Agency, each Google Ads campaign is managed by a dedicated team of experts who are committed to getting the best results for your business. With our comprehensive approach, we ensure that you get the most out of your budget while reaching more qualified leads. Our team will work with you to identify your goals, craft a campaign strategy and provide ongoing optimization to improve performance over time.
We are proud to offer our clients the most comprehensive Google Ads services available in Langley, with results that truly deliver. Let us help you take your digital marketing goals to the next level with our experienced team of Google Ads experts. Contact us today to get started!
Linden Schwark
VSA Google Ads Expert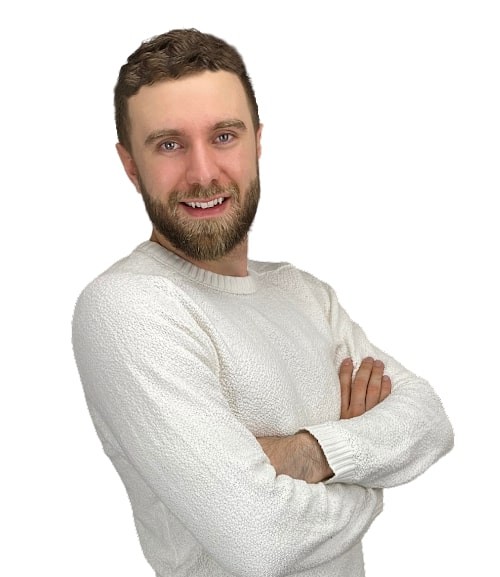 Want to speak to one of our Langley Google Ads specialists?
Deep Keyword Research
No stone goes unturned in our keyword research process. We implement advanced research techniques and tools to uncover the best opportunities for your business.
High Converting Ad Copy
We create compelling ad copy that resonates with your target audience while also optimizing it for relevance, which boosts performance. Higher quality scores lead to higher impressions and lower costs.
Optimal Bidding Strategies
Our Google Ads experts understand how to manipulate bids to get the best return on your investment. By leveraging our data-driven insights, we maximize your budget and drive conversions.
What is Google Ads (Previously Google Adwords)?
Google Ads is an online advertising platform which allows businesses to create and show ads on Google search engine results pages (SERPs) as well as other websites that allow Google Ads to be displayed. It can be used for both Search and Display campaigns, targeting a variety of audiences with different types of creative formats.
The Benefits of Google Ads
Google Ads gives you the power to reach a wider audience and to target people with specific interests. With Google Ads, you can track the performance of your campaigns in real-time and make adjustments quickly, ensuring that you get the most out of your budget.
When used correctly, Google Ads can be an invaluable asset for businesses.
Why Do You Need Google Ads?
Google Ads can be used to grow your business in many different ways. It allows you to target a variety of audiences, ranging from people who are actively searching for products or services that you offer, to those who have an interest in topics related to your industry. You can also use Google Ads to re-engage with past customers and increase brand awareness.
Google Ads can be tailored to the exact needs of your business, allowing you to set a budget and bid on keywords or audiences that are most likely to generate conversions. This makes it easy to track performance and quickly make adjustments as needed, giving you more control over your marketing spend.
How do Google Ads work?
Google Ads is an auction-based system that allows you to set bids on keywords or audiences that are related to your products or services. When someone searches for a keyword or visits a website where you have ads running, the Google Ads system determines which ad will appear based on several factors, including your bid amount and the relevance of your ad.
Once an ad is clicked, you pay the amount that you bid (plus a small fee to Google) and your ad will appear on the search engine results page or website. Through careful optimization and targeting, you can ensure that only those users who are most likely to be interested in what you offer see your ads.
By leveraging this powerful platform, you can easily reach a larger audience and ensure that the people who see your ads are more likely to convert. With the right strategy and optimization techniques in place, Google Ads can be an effective way to increase traffic and generate more qualified leads for your business.
What Makes an Effective Google Ad?
Creating an effective Google ad requires a thorough understanding of the platform and the strategies that can be used to maximize campaign performance.
Some of the fundamentals of effective Google ads are:
Relevant keywords and ad copy that appeals to your target audience
Compelling offers and/or call-to-actions
Effective landing pages that match the promise of the ad
Optimized bids that maximize conversions while staying within budget
At Vancouver SEO Agency, our Google Ads experts have decades of experience creating and optimizing campaigns that deliver results. We understand how to use the system to get the highest return on your investment, and we're here to help you maximize your budget and drive conversions.
Get in touch today to learn more about how our team can help you create a winning Google Ads strategy.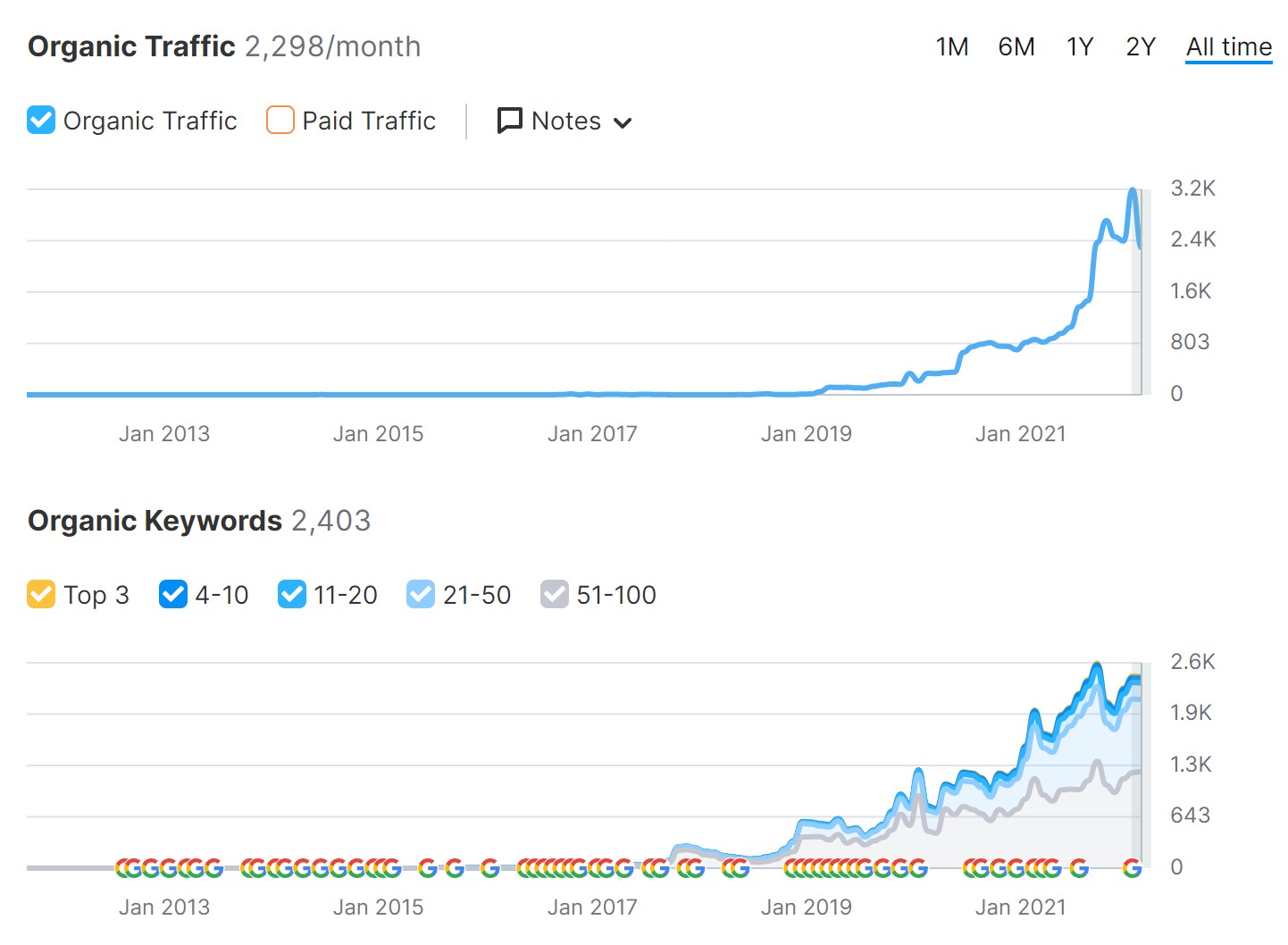 Ready to Grow With Google Ads? Receive a proposal and learn more by scheduling a free consult today.
Langley's Best Google Ads Agency
At Vancouver SEO Agency, we understand the power of Google Ads and know how to get the most out of the platform.
Our team of experienced Google Ads experts are equipped with the data-driven insights needed to optimize your campaigns for higher quality scores, lower costs, and better results.